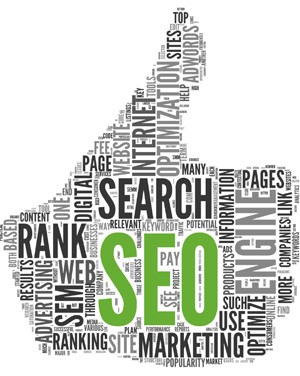 SEO increases traffic to your website and that increases leads and potential clients. More information or a quote, just ask?
Example, a planner client wanted to appear higher in search results for keywords based around aged care in their region. They faced strong competition which blocked them from page 1.  After SEO related improvements to their website and time, they now appear on average top position 1 to 3 (of page 1) for their local area in relation to some main keywords in Google.com.au.
Being on Page 1 for keywords that reflect your expertise, focus and region is important  but doesn't happen just because you have a website.
Multiple studies show that when users are searching online through search engines, the majority generally select the first few results and results of page 1.
Over a decade working exclusively with financial planners and accountants, we know your industry very well.
Many web users now use ad blockers. These ad blockers will hide the promoted/paid search results (such as Pay Per Click), though the results of organic SEO driven web pages will remain.
We can undertake SEO work on almost any website.
The positive effects of a SEO campaign can last beyond the campaign. We have created successful campaigns that once completed, the client still appeared in high positions for weeks to months afterwards. Appearing well in search results for competitive terms can require continual maintenance though, as not everyone's situation will be the same.
We focus on what sales you get not just how you're listed. Many financial planners mention that rankings have increased but it hasn't translated into sales. We work with you improve the latter. What we suggest is that we undertake SEO work on your website for three months, it takes time for such work to impact and there's a lot to do initially. After this we charge a lesser fee to maintain and monitor. If more or less is needed then we can discuss that in due course.
Your search engine rankings are monitored and reported on every two months.
Our pricing is very competitive.